34
Attacking the Fancy Interfaces
PCIe is Hard:

It's running 2.5 to 8GHz

It's locked up inside your PC

It's not like hooking wires up to a parallel port!
PCIe is Hard: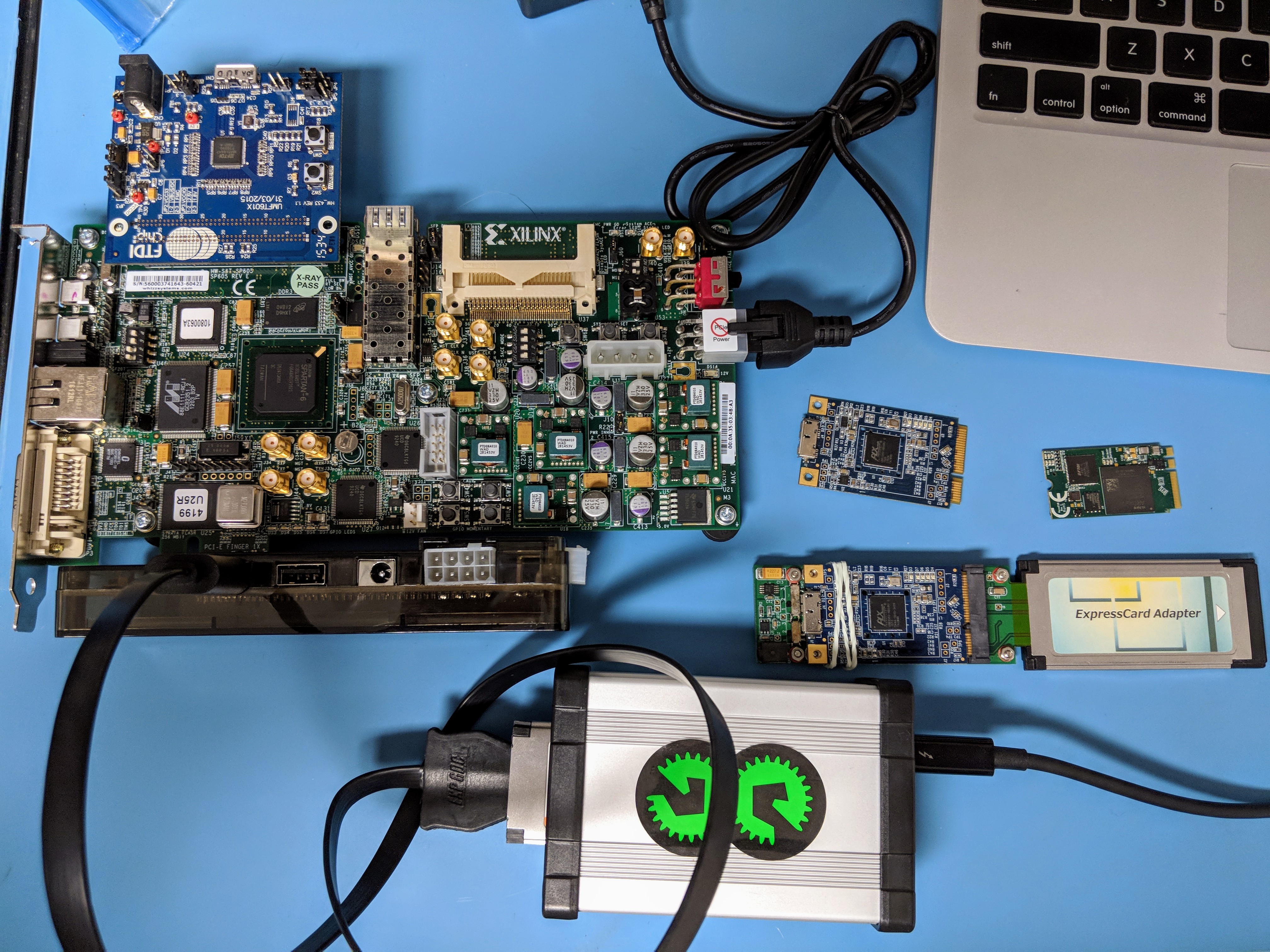 If it were too hard, noone would use it!

It automatically connects and negotiates

It has LOTS of error checking/correction

FPGAs can do it out-of-the-box*

Thunderbolt can do it too!
Consider the security implications:

1. Connect everything inside your PC

2. Lock it in a box

3. Call it secure...
4. A decade later, make it externally accessible: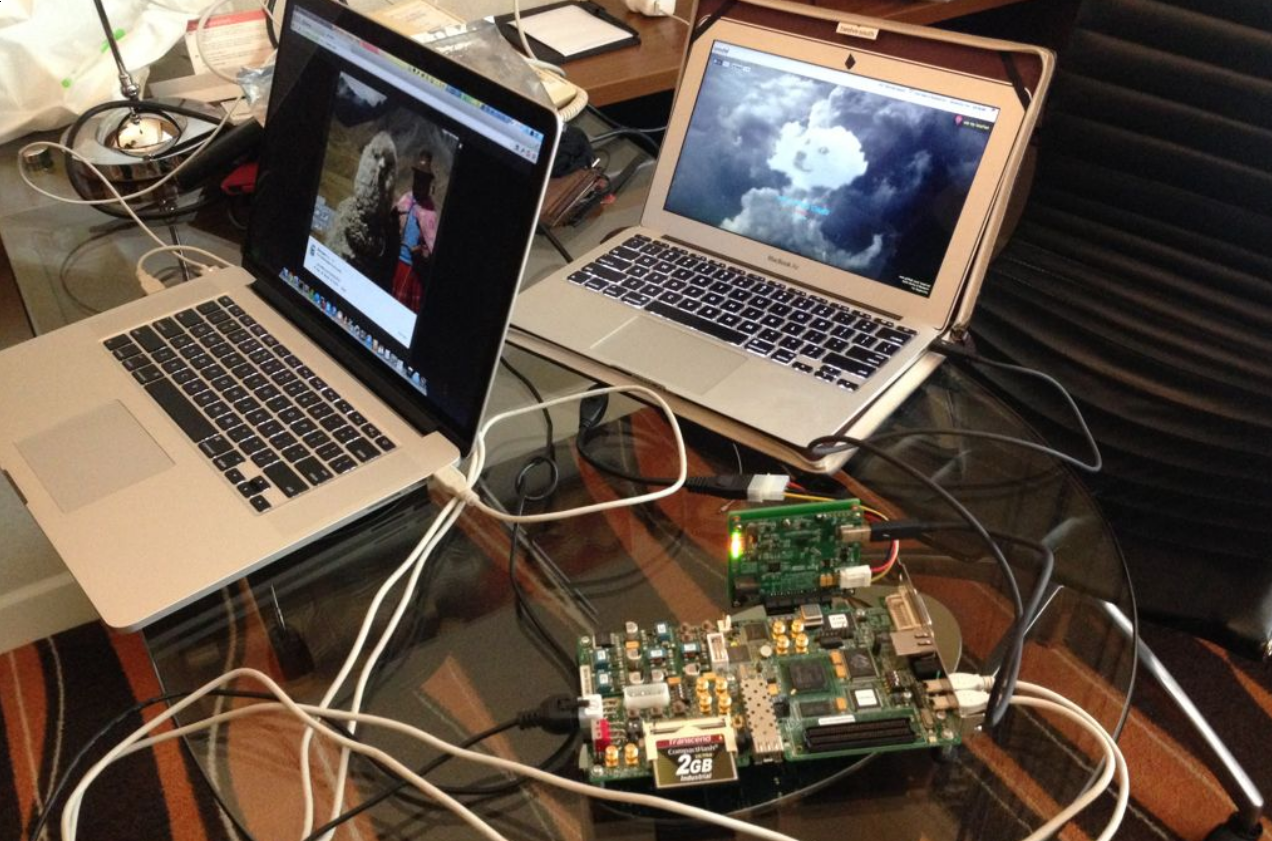 Sound similar?

Think about 386 paged memory.

Think about embedded graphics.

Think about IP blocks on an SOC.
But the thunderbolt stuff is fixed, right?

Hot swap predates thunderbolt.

Even systems that don't support hot swap - support hot swap
Don't support hot swap? Just take a nap.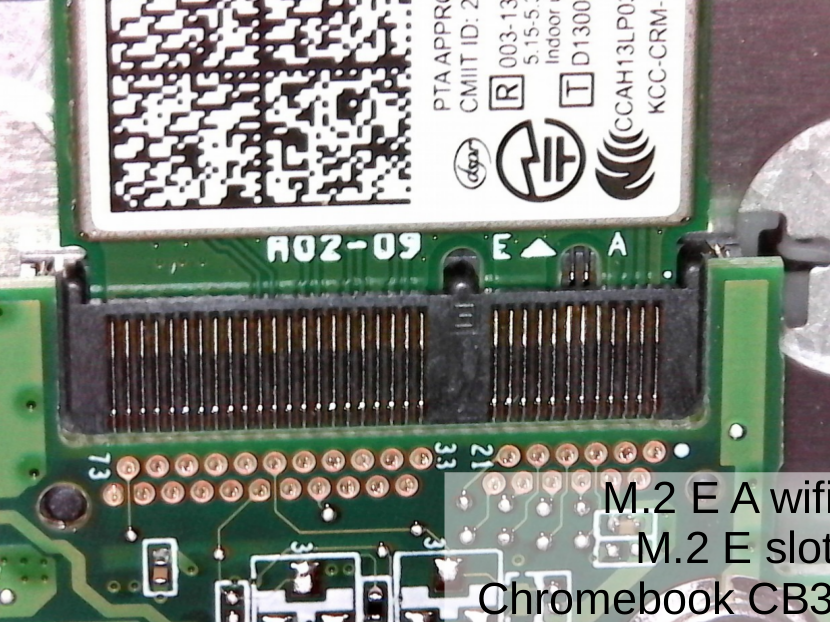 Plugging in a card too complicated?
How about 3 wires: